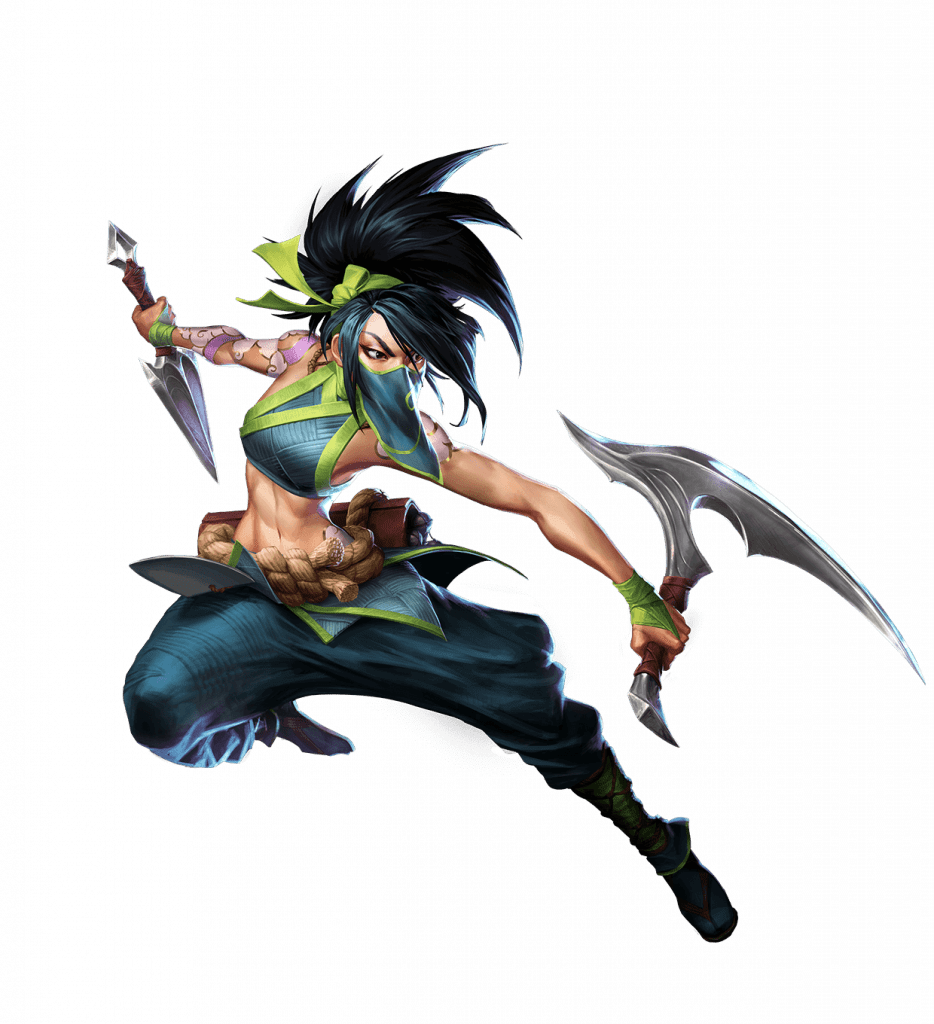 LoL 30lvl unranked accounts ready to play with 13-20k (capsules) or 40-60-70 even 100k Blue Essence (BE) at the best price
CLEAR MMR - never played ranked before (solo/duo, flex, tft)! Stuck in low division? No problem, this offer is an ideal choice for You. 30 level gives you an possibility to play instantly ranked games just after buying an account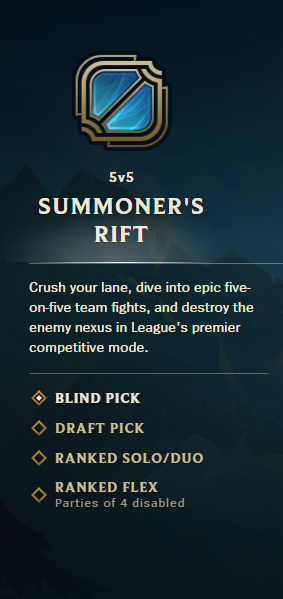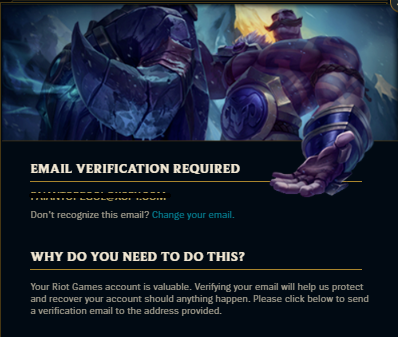 Full access - our accounts are unverified, they are Yours in 100% You can (and even should) change password and verify your e-mail at any time
We offer accounts with 50-60-70 and even 100k Blue Essence (BE) or capsule accounts (with whole drop) which have 13-20k+ Blue Essence (BE)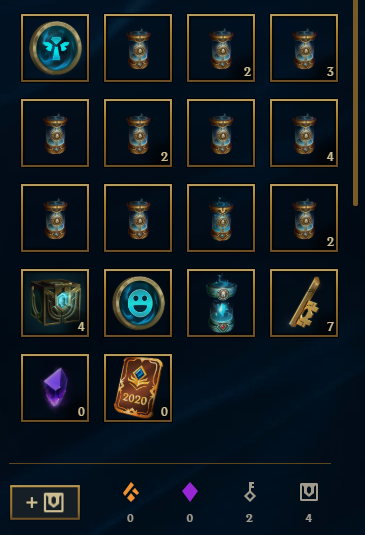 Hextech crafting - accounts with capsules gives you an opportunity to buy characters in lower price. Unused champion can be sold for Blue Essence (BE)
Even 3-4 cases ready to open after log in(+you can get extra 4 cases). This is an additional chance to get skins, champions and other rewards. Opening them = extra emotions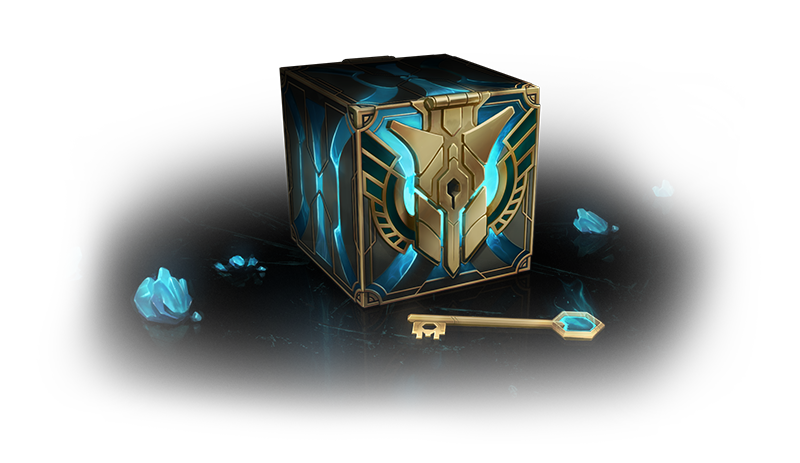 Choose the product you are interested in
Which payment methods are accepted?
We accept many popular payment methods. PayPal, Paysafecard, Credit Cards, iDeal, Sofort, Giropay etc.
I bought an account, what now?
Check your e-mail, the same you wrote while ordering account. When your payment is successfull, your account data will appear on your e-mail.
When will I get purchased account?
You will receive the account details (login+password) on your e-mail address, which you provided when placing the order, within seconds after we receive Your payment.  Orders paid by Paysafecard have a longer delivery time - up to a few hours. 
Can I change the password and e-mail to the account I bought?
Yes, of course. Each account has unverified e-mail, so you can easily change e-mail and password to your own (we strongly recommend that)
Write private message to us on our Facebook Fanpage, click HERE
or fill in a form below and wait for our response (check your e-mail)
Why to buy an account on our site?
We are legal company using the best tools to offer you the best price and the best quality account